JEREMY Paxman has called on the BBC to scrap the licence fee and charge viewers like Netflix.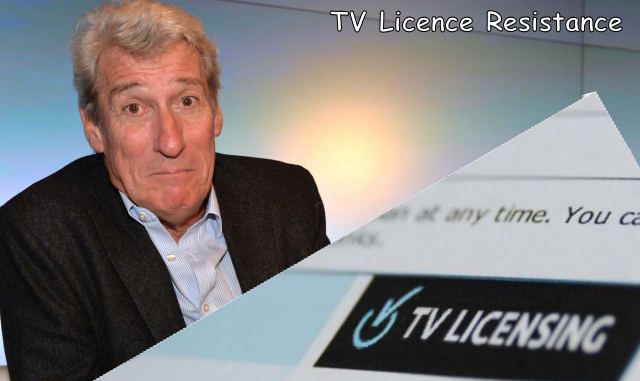 Mr Paxman, 67, the host of Newsnight for 25 years until 2014, is proposing a radical overhaul of the licence fee.
He said: "Look how the likes of Netflix and Amazon now take extraordinary amounts of money from huge numbers of people electronically. Why can't the BBC wake up to this?"
The BBC charges £147 to all UK residents with a television – even if you're watching catch-up programmes on player. Those who are aged 75 and above are exempt.
But Mr Paxman said that the BBC should restructure its payment plan and consider generating money like online subscription service giants like Netflix.
Netflix, a popular US streaming service, has millions of customers in the UK alone, who pay a monthly subscription fee starting at £7.49. The popular service launched in 2012 and has proved successful.
It broadcasts programmes not seen on TV, like House of Cards and Pretty Little Liars.
It had 74.6 million streaming customers worldwide at the end of 2015 and was on target to generate revenue of (£1.41 million) $1.8 million in its first quarter of January 2016.
Tough-talking Mr Paxman, a journalist and presenter known for his no-nonsense take down of politicians on Newsnight, still hosts BBC2's University Challenge.
Speaking to a crowd at the Hay Festival, he said that "the world would not be better off without it [the BBC.] But changes must be made. It has far too many bosses and is big and lumbering."
Mr Paxman is set to interview Prime Minister Theresa May and opposition leader Jeremy Corbyn on Monday for a Channel 4 and Sky News programme.
He is still active in reporting politics, and, although he admits to no longer watching his old programme, he did present a documentary questioning Brussels and its powers last June ahead of the EU referendum.
He also admits that he voted for Britain to stay in the European Union.
He told The Telegraph: "I was intending to vote 'leave' at the door, but then voted to 'remain.' You have to prioritise things and my judgment in the end was to stay in."
The presenter has also penned a new memoir called "A life in Questions" and was at the Hay Festival, a literary event, held in Hay-on-Wye to promote it.
The 30th annual event invites writers and thinkers from around the world to share their ideas and expertise on everything from science and technology to art and film.